Our Expertise
At Warner Brothers, we use Air-Set sand to make Aluminum, Brass, Bronze, and other common alloy castings. This molding sand offers minimum porosity while maximizing dimensional stability for sand castings plus improved mechanical properties. In addition, having a sand reclamation and stringent metallurgical controls reduces "our cost" which reduces "your price".
We have found that engineered sand castings have eliminated costly weldments and assemblies with a one piece sand casting properly designed. This savings is available to you in all alloys.
Pattern Equipment
Poly pattern equipment (Polystyrene)
Wood Pattern Equipment
CNC Cut Pattern Equipment
3D printed plastic patterns
Sand printed molds and/or cores
Shell Sand patterns and/or cores
Blasting
Shot Blasting
Glass bead blasting
Sand blasting
HIP
Machining
Non-Destructive Testing (NDT)
Radiographic (X-Ray)
Penetrant Testing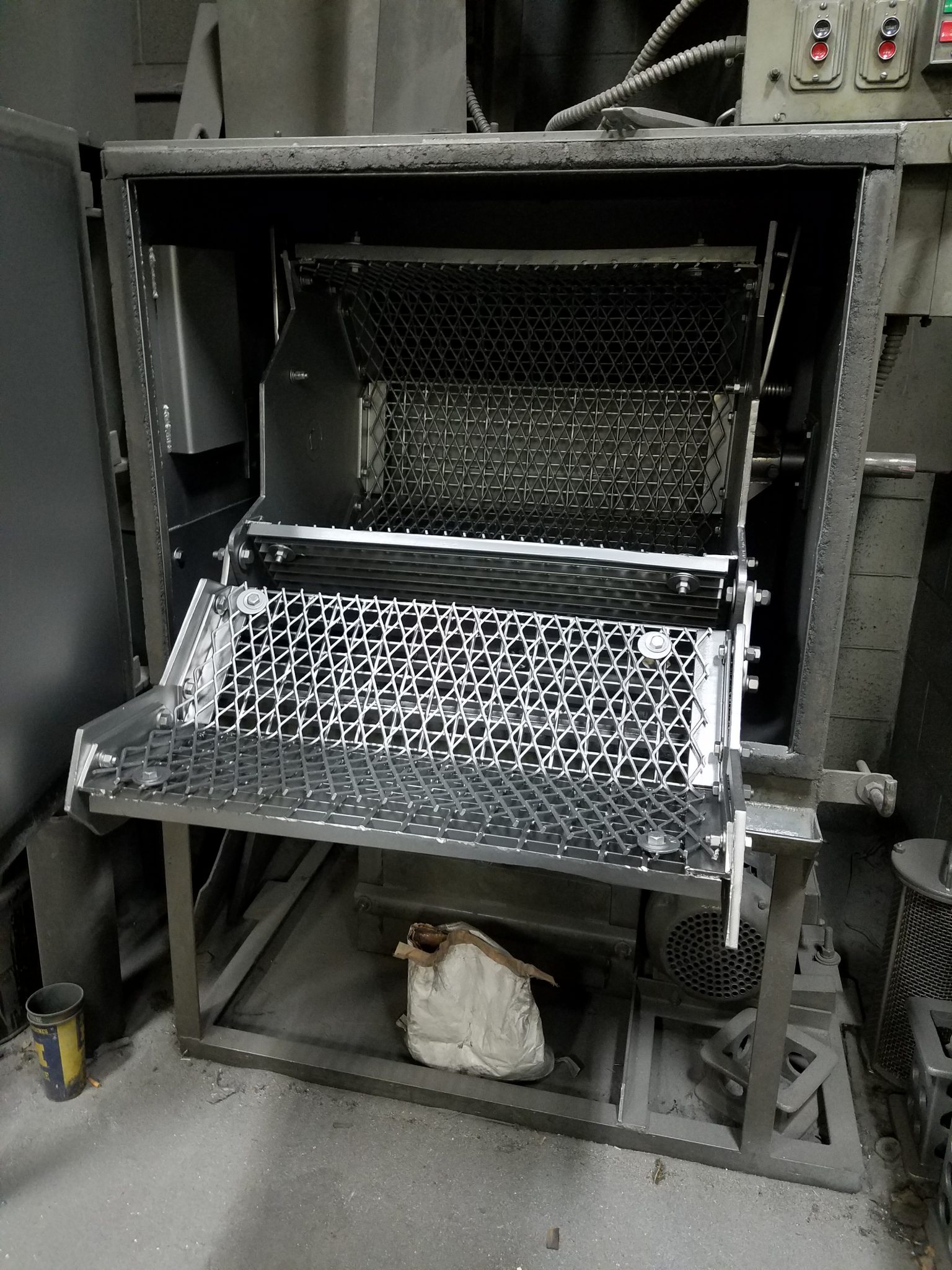 Quality Standards
Federal QQ
ASTM

B26/B26M – 14
B584-14
B148-86

SAE AMS–STD–2175
MIL-STD-2175
MIL-C-6021
MIL-A-21180
Conflict of Materials
Test Bars
Material Certification
Heat Treatment
F: As-cast. Cooled naturally from the mold in room temperature air with no further heat treatment. Undergoes little or no change
T4: Solution heat treated, quenched and naturally aged. Substantially stable condition with maximum ductility and impact resistance, though stability and mechanical properties may change over a long period of time.
T5: Precipitation heat treated. High strength and good dimensional stability.
T6: Solution heat treated, quenched and precipitation heat treated. Highest strength and generally good dimensional stability.
T7: Solution heat treated, quenched and stabilized. High strength and high dimensional stability at elevated temperatures.
Get Started Today
If you're interested in a custom solution, get in touch with us today for a quote!