About Us //
What We Do
We are known for producing high-quality aluminum, brass & bronze castings. Since our humble beginnings in 1955, we've developed a positive reputation for outstanding customer service in everything we do. We are a full-service metal casting foundry company that serves all industries in need of cast products. Our metal casting foundry is located in the greater Detroit, Michigan-Area & we manufacture your parts in-house. Using primary alloys, we meet or exceed the typical mechanical properties of your selections. You can count on our experienced staff to determine the correct course of action for your specific applications. We are the optimum choice for non-ferrous casting products near you.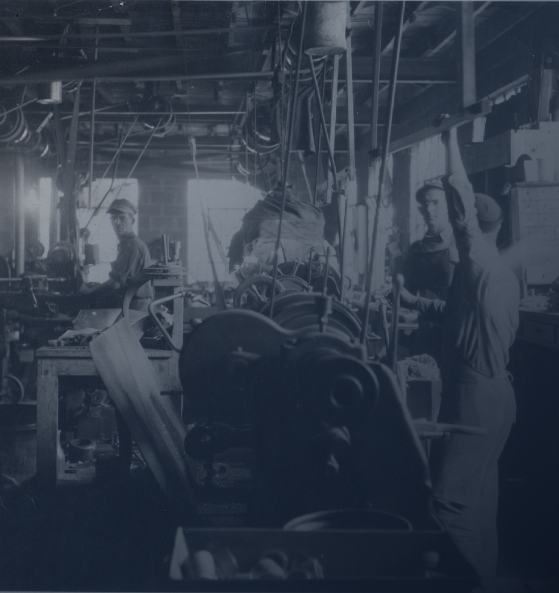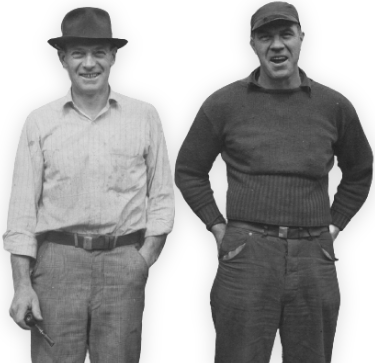 Family-
Owned

American-
made

Since
1955
Anything You Need, We Can Do
Learn More About Our Process
One Stop Shop For All You Need.
Get information on alloys, aluminum products and more.
Learn More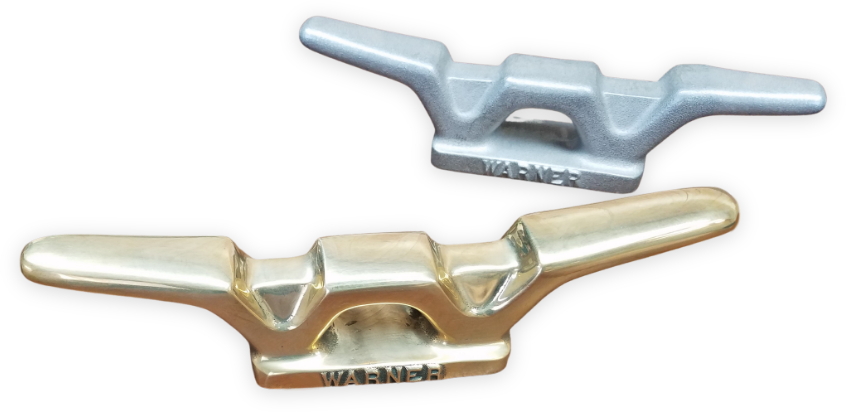 Markets We Serve
Learn more about the main markets we serve.
Don't see your market here? Contact us for a custom solution.
View all Markets

Get Started Today
Whether you need aluminum castings for a prototype or for production, there is a solution for you at Warner Bros Foundry. Reach out to get started.